meet
Our Suppliers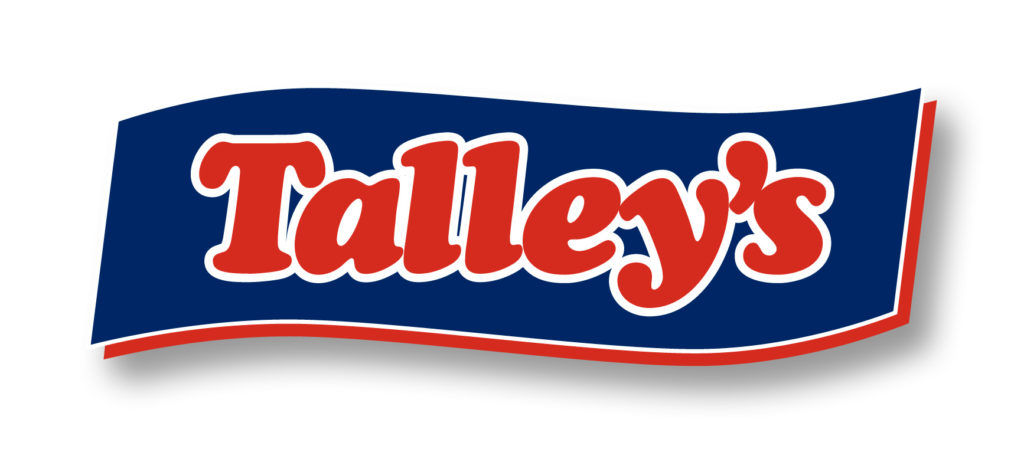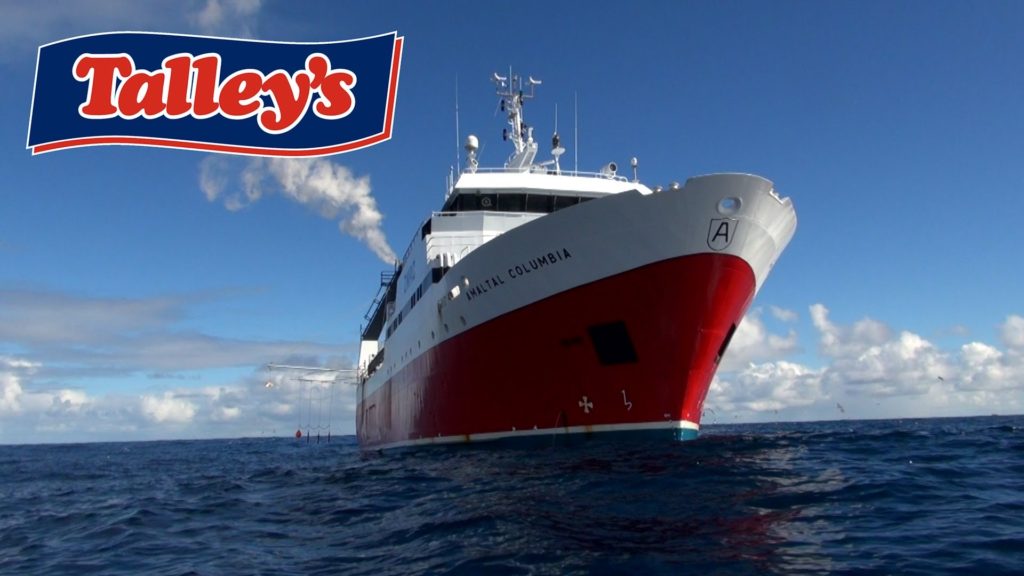 Talley's was established in 1936 by Ivan Peter Talijancich (later known as Ivan Talley). Today it is still actively owned & operated by the Talley's family & has grown into one of the leading exporters of NZ produce.
With head office still based in Motueka, over the years they have complimented their seafood manufacturing by opening vegetable & dairy divisions.
Talley's Seafood Division has grown where they now have depots & processing plants across New Zealand's south island. They also operate an extensive fleet of vessels equipped to provide and process premium seafood products. Talley's are proud to offer sustainable seafood with MSC Certification on some of their major lines.
Germain Seafood's has enjoyed a long-standing relationship with Talley's, enabling us to bring these premium seafood & vegetable products to our customers at competitive rates.
Located in Christchurch this honourable family owned business has operated since 1974 and has grown into one of the top ten seafood companies in New Zealand. Is also one of the largest employers in the Christchurch area.
With high production standards & modern facilities United Fisheries are an approved exporter to many international markets including the US & Canada. With New Zealand processed products and an emphasis on quality, Germain Seafood's are pleased be able to offer the United Fisheries brand and products to our customers.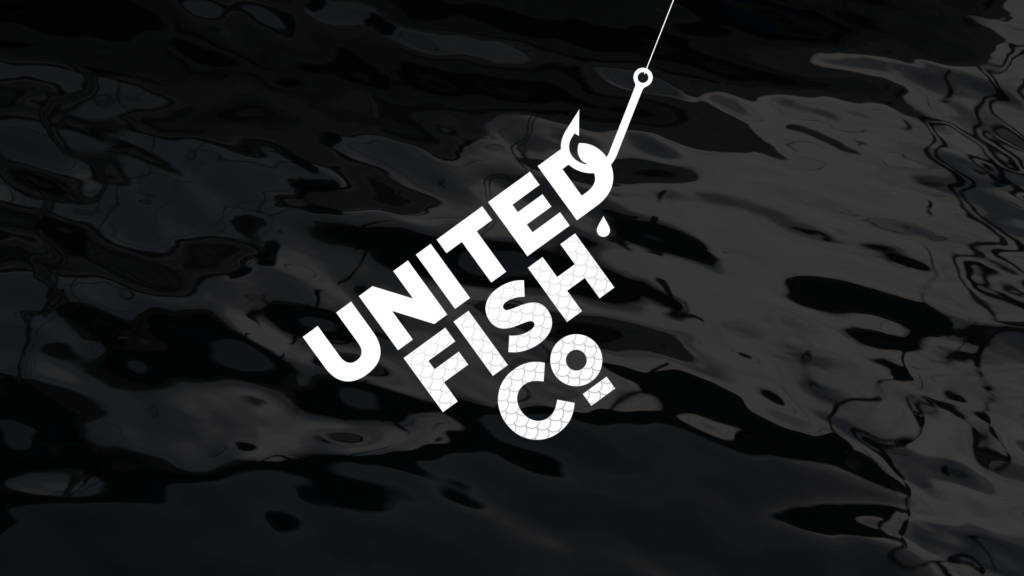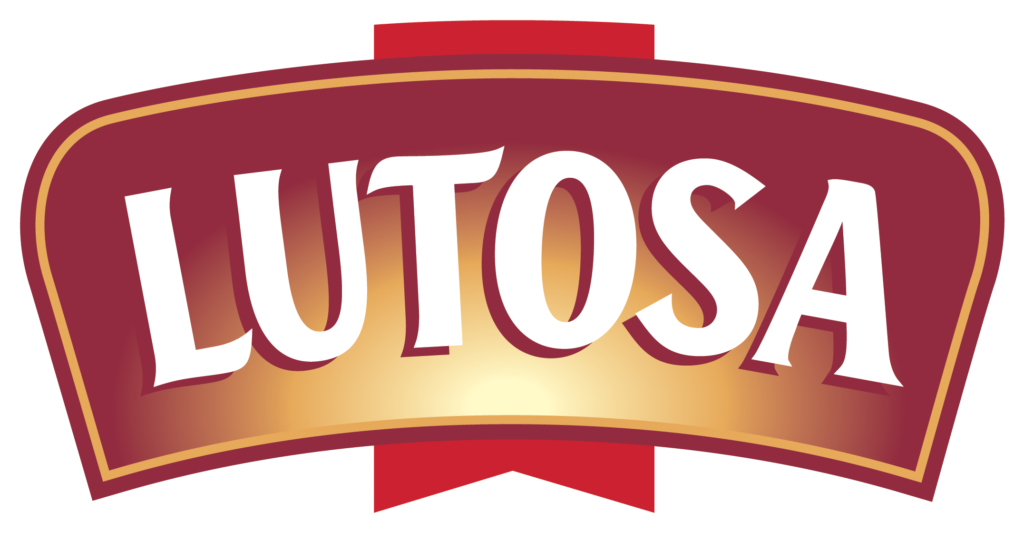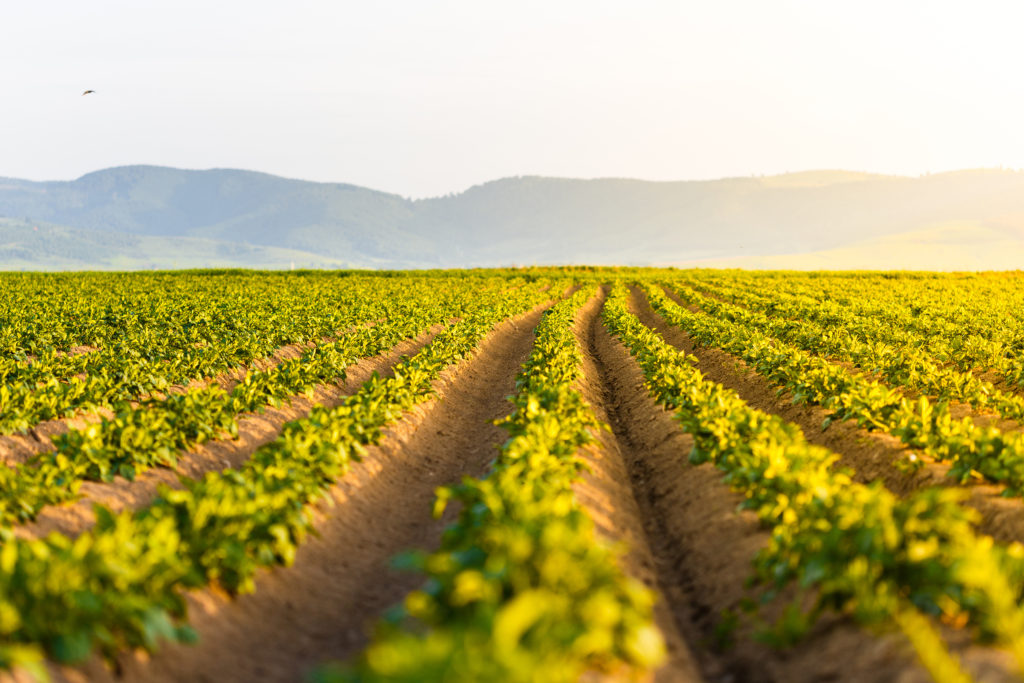 Located in Belgium, Lutosa has been involved in potato processing since 1978. It is the fifth largest European producer, with an annual product output of 300,000 tons making it one of the world's top potato-processing companies.
Lutosa has two production facilities equipped with state-of-the art machinery to bring you product of the highest standards. Their meticulous guidelines from growth of the raw materials through to shipment has earned them a brand synonymous with reliability, quality & professionalism.
This commitment to excellence makes Lutosa a brand in demand across the world. Here at Germain Seafoods we are proud to be able to offer their fantastic range of products at great prices.
Established in 1965 by the Dejonghe brothers who had been selling agricultural products for many years. Pinguin has over 1500 employees growing more than 400,000 tonnes annually and have become a leader in the processing of harvest fresh frozen vegetables & fruit.
Pinguin strive to have an eco-friendly company by reducing waste & co2 emissions. One way they achieve this is by having their 11 high-tech production sites near the produce fields. Each of these facilities run their own water treatment plants and solar panels for renewable energy. Pinguin also collaborate with other frozen food producers to ensure their trucks always carry a maximum load.
The combination of Pinguin eco-friendly efforts and the use of some of Europe's most fertile regions all factor into bringing you a healthy and sustainable product. Germain Seafoods are delighted to be working with Pinguin to bring you quality and affordable products both now and into the future.